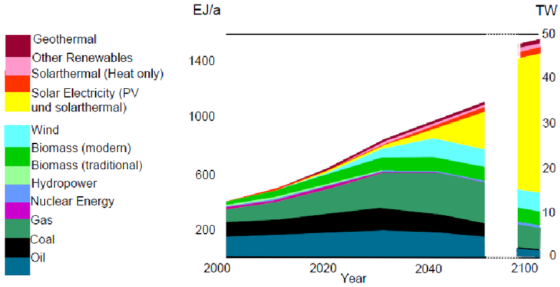 That Toyota is planning the release of a hybrid "Tundra" in 2022 pretty much says it all….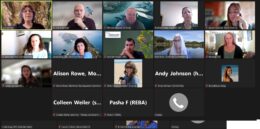 When I first started working on marine conservation issues back in 1992, the working rooms were mostly filled with guys in suits…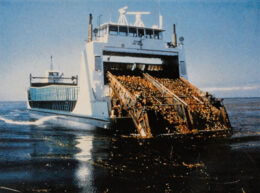 After years of decline, Northern California Kelp is staging a comeback!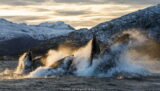 What is being proposed off the California Central Coast is 400 square mile web of tethered spars, semi-submersibles, and tension-leg platforms, all interconnected with electrical power cables suspended at 100m – 150m below the surface.